Murdoch's Crazy Eyes
The Factory Live, Worthing.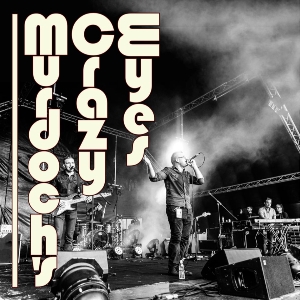 More information about Murdoch's Crazy Eyes tickets
Murdoch's crazy eyes aren't your standard function band; they don't turn up with a budget PA system, they don't dress like the caterers, and they won't treat your event like just another function gig.

To the band, every show is like playing to a sold-out arena. They perform at the limit. Going through the motions isn't something MCE does. It's enough to make you forget you're watching a cover band.

With the bands own top quality equipment, first class musicianship, and their own signature sound, hiring Murdoch's Crazy Eyes for your event isn't just having a band perform - It's having an all out professional concert.